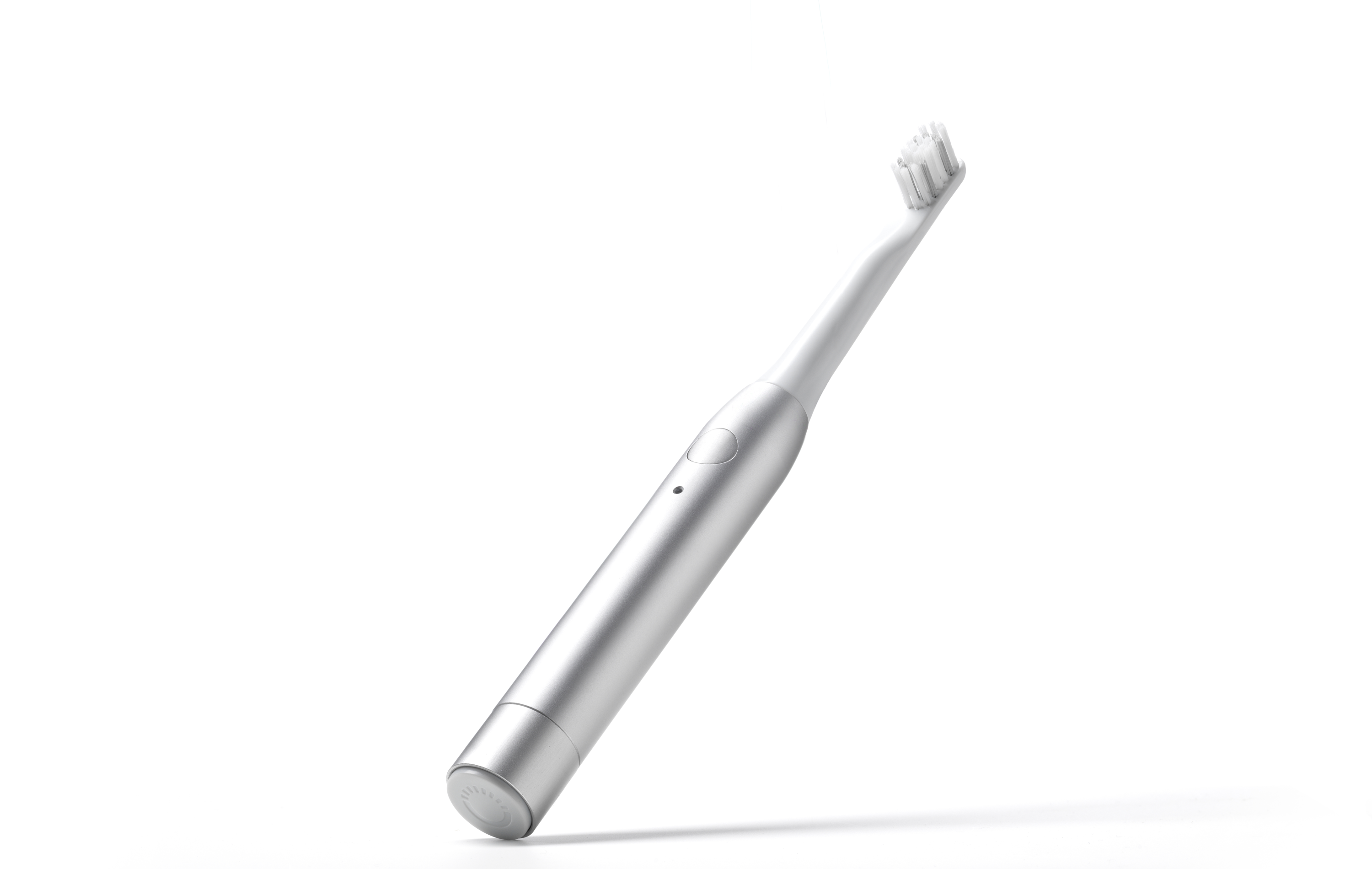 Over the past 7 months (I know crazy, right?), Manchester based online Oral Care brand Ordo is playing the role of key disruptor in the industry's transformation. Since starting in only a short time ago Ordo has gained a massive exposure and thousands of loyal customers. So without further ado, let's take a look 5 reasons why everyone's trying Ordo: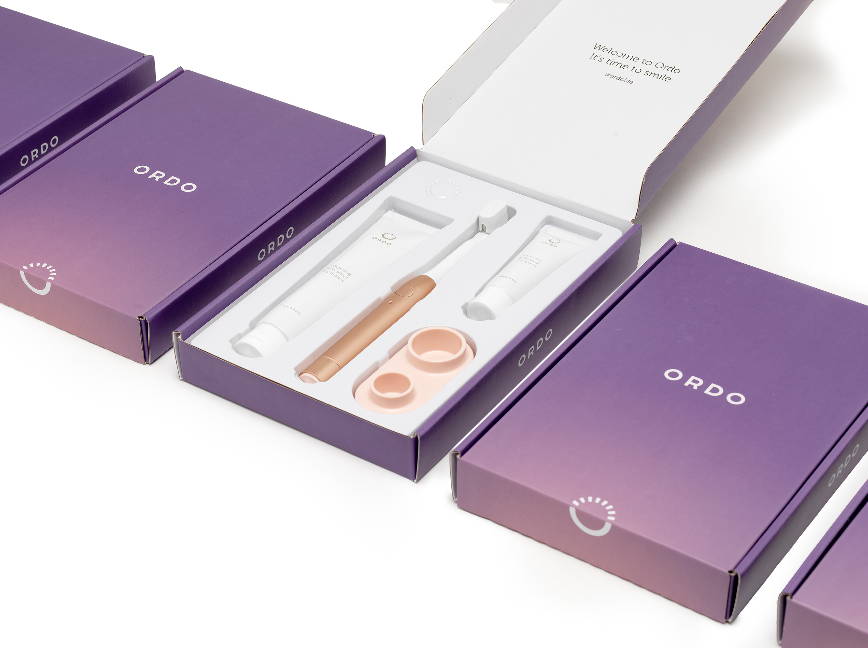 1. Save when you brush.
Ordo offers high quality products for a fraction of the price. Our Ordo Pack is just £30 and includes everything you need to get started. As we sell directly to our customers we can pass this saving on.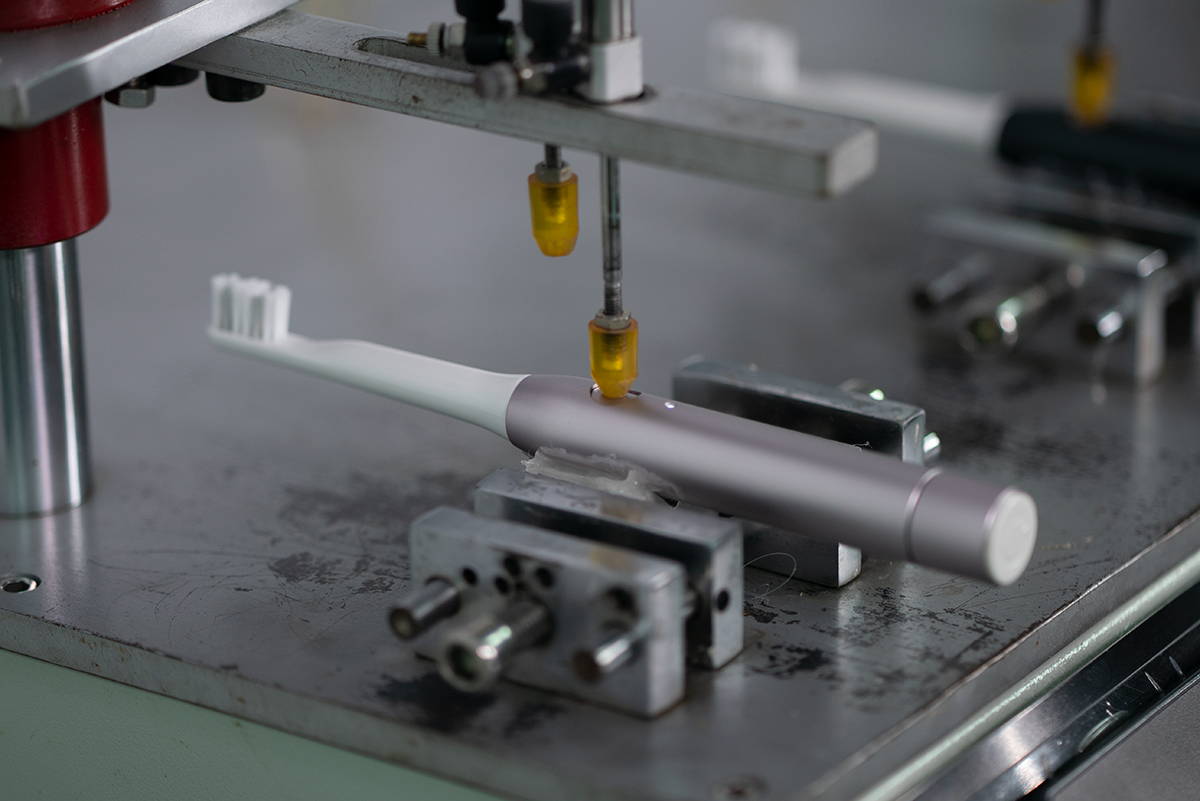 2. Quality guarantee.
When you're with Ordo you're in safe hands. Designed by dentists and accredited by the Oral Health Fundation all our products meet the highest standards. We also offer a lifetime gurantee to our customers.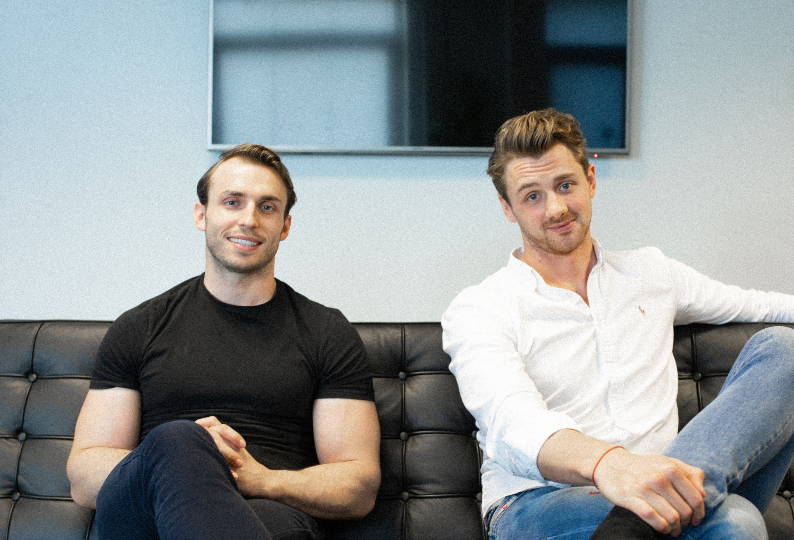 3. Brush off the competition.
Ordo was founded by two normal guys Jordan and Barty. The pair were tired of inconvienent and ugly oral care. Spending ages in supermarkets and paying crazy prices for replacement brush heads. So they decided to sort stuff out...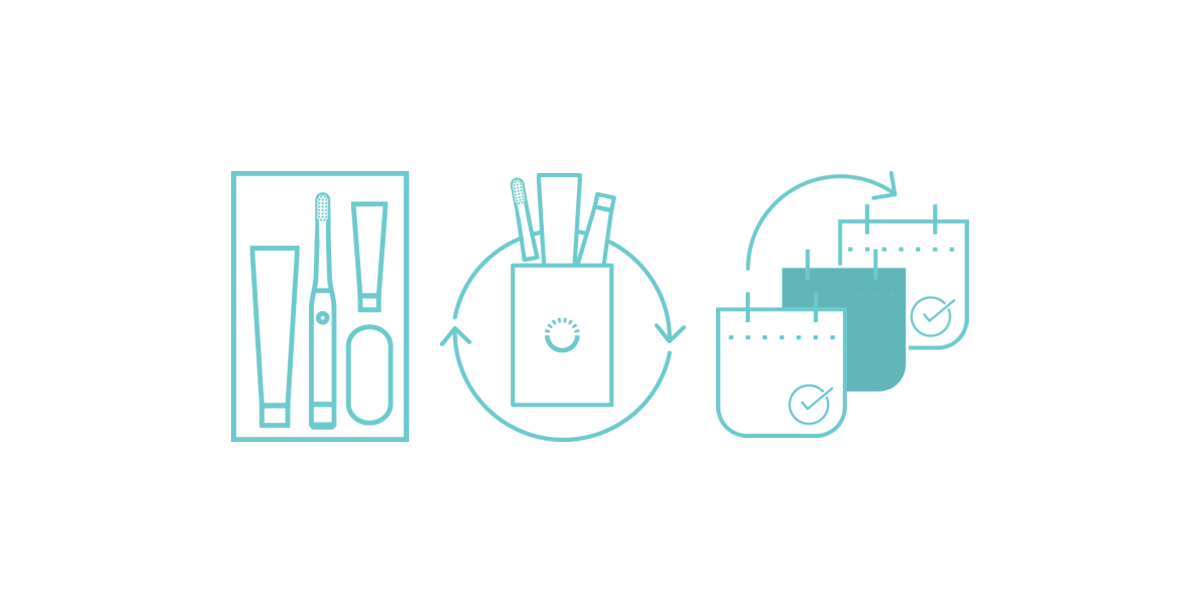 4. Simple subscription service.
It couldn't be easier to subscribe at Ordo. Simply select your bristle type and leave us to do the rest. You can modify or cancel your plan at any time. Working out at less than £0.18 per day!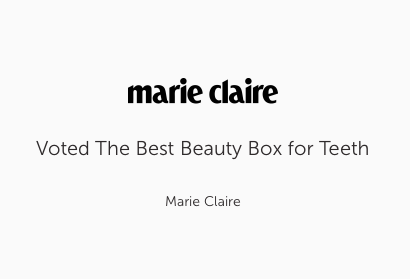 5. Award-winning products.
Shortly after launching we won Marie Claires Beauty Box Award - not bad eh? But watch this space as we are launching more oral care products soon!