Ordo Mouthwash Concentrate
Need to Know
Full Details
Subscriptions
Experience a breakthrough in oral health with our concentrated mouthwash.
By simply adding water, you can produce four full bottles of mouthwash. This not only provides a cost-efficient solution but also helps to minimise environmental waste.
4 bottles per sachet
Alcohol free
Formulated by dentists
Recyclable packaging
Reduces plaque
No animal testing
Improves gum health
Cool mint flavour
Kills germs
Contains fluoride
Mouthwash
Evolved
Our concentrated mouthwash is a game changer in oral care.

By diluting it with water, you can create up to four bottles of mouthwash, saving you money and reducing waste plastic by up to 96%.
MOUTHWASH CONCENTRATE
Endless Benefits
Formulated by Dentists
Protects Enamel
Environmentally Friendly
Reduces Plastic
Freshens Breath
Reduces Plaque Buildup
Helps Kill Germs
Contains Flouride
Value-packed
oral care
Our cost effective mouthwash is a smart choice for those who want to save money on their oral care routine.
Less plastic and lower CO2 emissions means you can confidently use our Mouthwash Concentrate, knowing that you aren't harming the planet.
Our advanced formula effectively cleans teeth and gums, while killing plaque and germs for a healthier mouth.
Simple Innovation
How it Works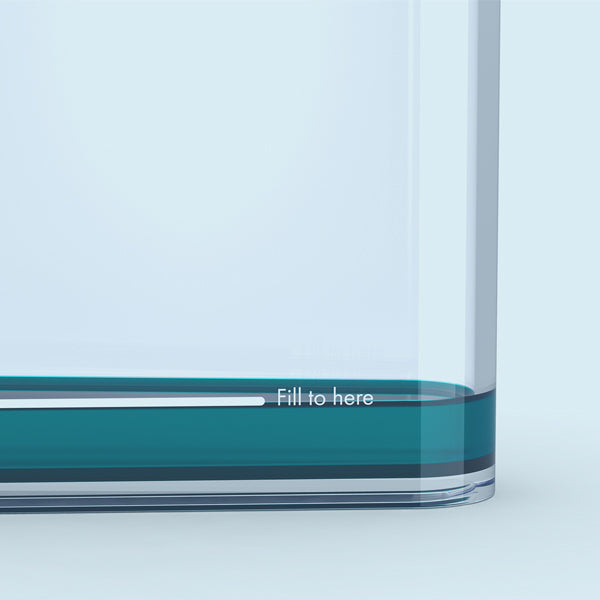 Fill bottle to line
with concentrate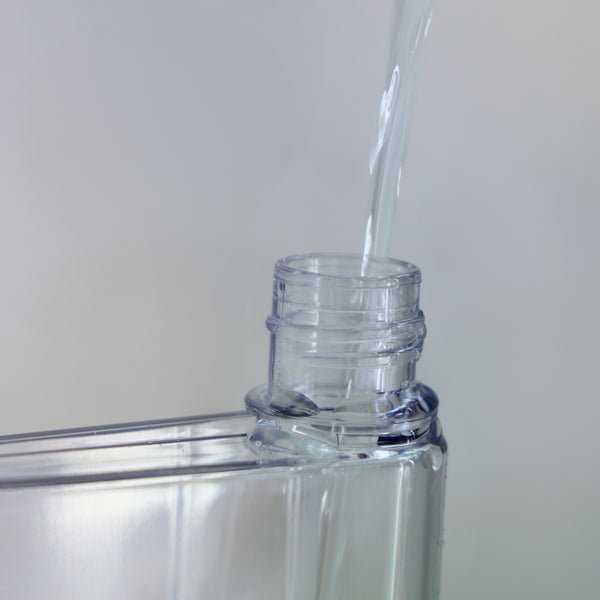 Top up bottle with
water and shake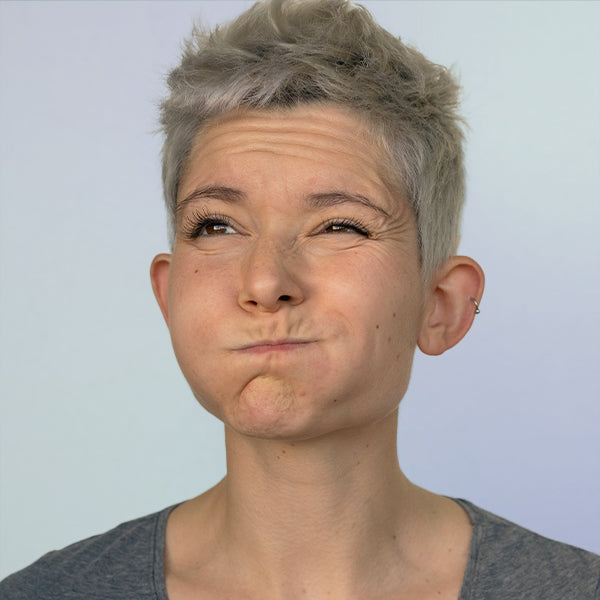 Before brushing, rinse
mouth for 30 seconds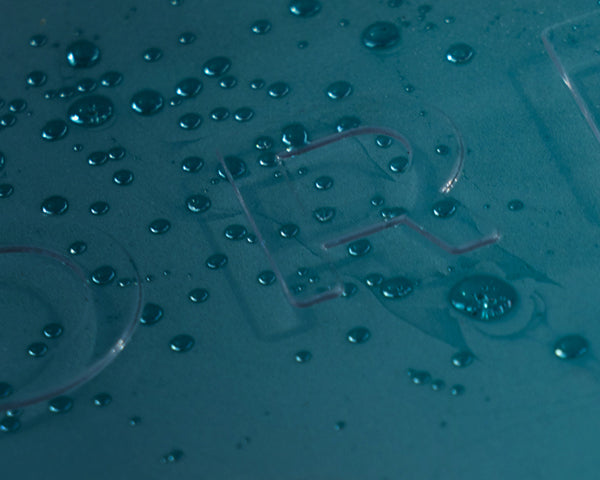 Fresh in 30 seconds
Our Mouthwash Concentrate is formulated by dentists to ensure long-lasting minty fresh breath. Germ-fighting freshness can be achieved with just 30 seconds of rinsing, helping to strengthen enamel and remove plaque from the surfaces of your teeth.
Reduced plastic and CO2 emissions
Our Mouthwash Concentrate dilutes to make 4 bottles worth of mouthwash, which is equivalent to a 2-month supply. Not only does this reduce plastic by 96%, CO2 emissions are also reduced due to less weight needing to be transported, all in all making it an much more environmentally friendly alternative.

Excellent Value
Very good value long lasting and clean tasting.
nice flavour and colour
nice packaging, nice look, works fine
Excellent mouthwash
It is good to use in Ordo's mouthwash bottle. Makes about three bottles of mouthwash so is worth the amount charged
To dilute the mouthwash concentrate, simply fill the Ordo Reusable Mouthwash Bottle up to the indicated line with the concentrate.
Then, top it up with water.
Shake well to ensure that the concentrate and water are thoroughly mixed.
Fill the Ordo Reusable Mouthwash Bottle to the indicated line with the mouthwash concentrate.
Then, top it up with water, shake well to ensure that the concentrate and water are thoroughly mixed.
Yes, the Ordo Reusable Mouthwash Bottle is dishwasher safe, making it easy and convenient to clean.
Ordo Reusable Mouthwash Bottle is made from BPA-free plastic.
A reusable mouthwash bottle can significantly reduce plastic waste since it's designed to be used repeatedly, unlike single-use bottles that are often thrown away after one use.
It's cost-effective, which means you buy fewer bottles over time, reducing production and transportation impacts.
The Ordo Reusable Mouthwash Bottle is designed to last a lifetime, which helps to cut down on waste and resource consumption associated with single-use bottles.
Diluted mouthwash can be stored in the Ordo Reusable Mouthwash Bottle for up to 3 months.
However, it's still advisable to regularly check the mouthwash for any changes in taste, smell, or appearance that could indicate spoilage, and prepare a fresh batch if any such changes are noted.
Yes, the Ordo Reusable Mouthwash Bottle has a slim, lightweight design that makes it ideal for travel.
The Ordo Reusable Mouthwash Bottle can be cleaned in a dishwasher, making it convenient for regular cleaning. This is particularly handy if you have a busy routine and want to ensure the bottle is thoroughly sanitised.
If you prefer manual cleaning or if a dishwasher isn't accessible, you can also hand-wash the bottle. This might be a preferable option for a quick rinse or if you're travelling.
Regardless of the method, ensure that the bottle is thoroughly rinsed and dried before refilling it with mouthwash concentrate and water. Proper cleaning will help maintain the effectiveness of your mouthwash and prolong the lifetime of your reusable bottle.