Ordo Reusable Mouthwash Bottle & Concentrate Bundle
Need to Know
Full Details
Subscriptions
Experience superior oral care with the Ordo Reusable Mouthwash Bottle & Concentrate Bundle - an innovative and cost-effective solution with style.
Each concentrate sachet dilutes to fill the reusable bottle four times.
Mouthwash Concentrate:
Economical
Eco-friendly
Effective formula
Cavity prevention
Alcohol-free
Vegan & Cruelty-free
Freshens breath
Reduces plaque
Reusable Bottle:
Eco-friendly
BPA-free
Reduces waste
Travel-friendly
Dishwasher safe
Stylish design
Eco-friendly &
Economical
The Ordo Reusable Mouthwash Bottle & Concentrate Bundle represents a pioneering breakthrough in the oral care industry.
This bundle combines a durable, BPA-free reusable bottle with a fluoride-infused mouthwash concentrate that dilutes to fill four full, reusable bottles.
Together, they provide an efficient, eco-friendly approach to maintaining optimal oral hygiene and fresh breath.
One Bundle
Endless Benefits
Money-Saving Bundle
BPA free
Formulated by Dentists
Environmentally Friendly
Keep Germs at Bay
Reusable Bottle
Travel Friendly
Vegan Friendly
Outstanding
Efficiency
Our innovative concentrate gives four full mouthwash bottles when diluted, reducing environmental impact and offering a cost-effective solution for oral hygiene.
Our mouthwash bottle has been designed (unlike other mouthwashes) to fit into any bathroom, saving much needed space.
Designed for longevity, our reusable bottle is BPA-free, ensuring safe, consistent use over time.
Simple Innovation
How it Works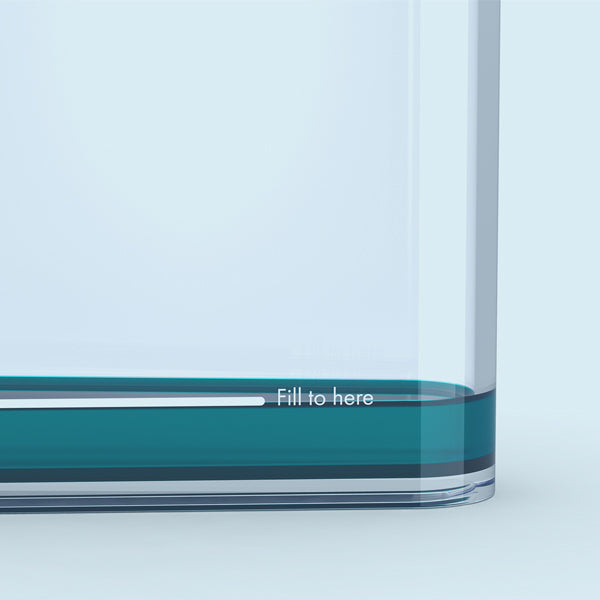 Fill bottle to line
with concentrate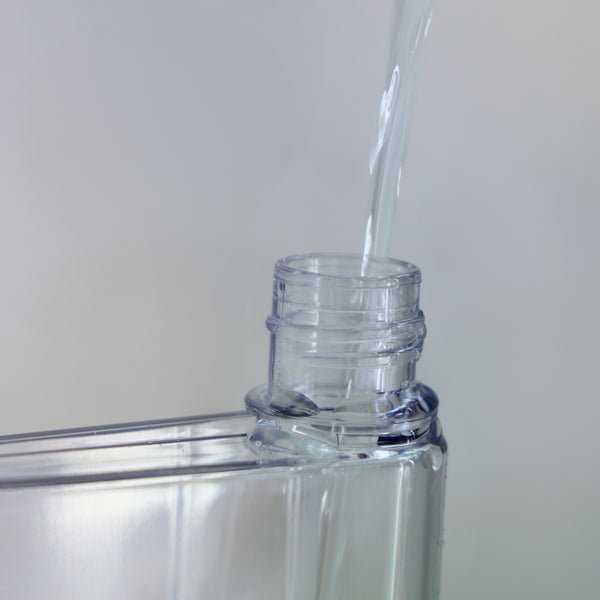 Top up bottle with
water and shake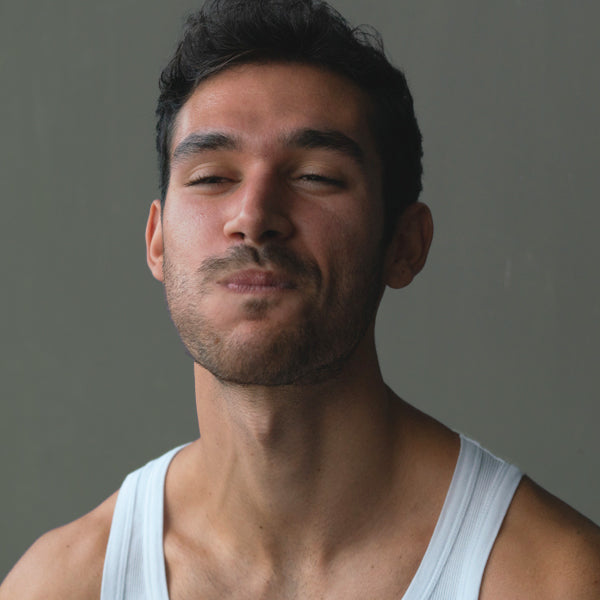 Before brushing, rinse
mouth for 30 seconds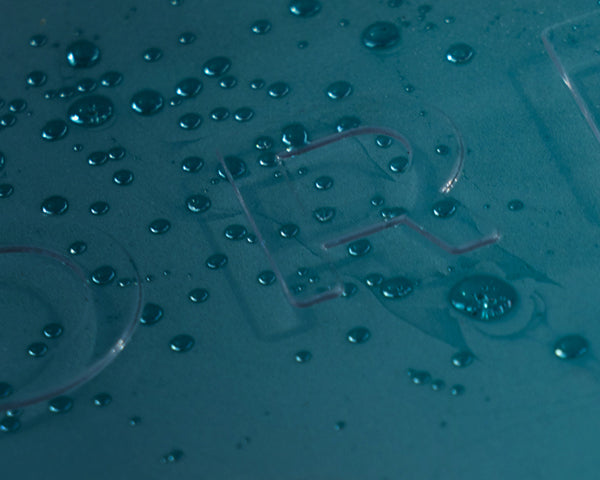 Fresh in 30 seconds
Our Mouthwash Concentrate is formulated by dentists to ensure long-lasting minty fresh breath. Germ-fighting freshness can be achieved with just 30 seconds of rinsing, helping to strengthen enamel and remove plaque from the surfaces of your teeth.
Reduced plastic and CO2 emissions
Our Mouthwash Concentrate dilutes to make 4 bottles worth of mouthwash, which is equivalent to a 2-month supply. Not only does this reduce plastic by 96%, CO2 emissions are also reduced due to less weight needing to be transported, all in all making it an much more environmentally friendly alternative.

Ordo Reusable Mouthwash Bottle & Concentrate Bundle
Great tasting mouthwash and elegant modern looking bottle- just a bit worried about its stability, will have to be careful I don't shatter it. Morning ablutions normally done without glasses will be a risk!
Just what I was looking for
I was trying to find an environmentally friendly mouthwash. I'm so pleased that I've found this product.
Great for the environment
Great idea to reduce waste. Would be nice if the mouthwash bottle was BPA-free glass rather than plastic, but it does the job!
Great Mouthwash and better for the planet
Great mouthwash, leaves a pleasant taste and feeling fresh for a good while afterwards. And it's better for the environment. And the bottle looks good and fits on the basin easily! Win win win!
First time user
A great idea and great value
Mouthwash Bottle & Concentrate Concentrate FAQ
The bundle includes an Ordo Reusable Mouthwash Bottle, designed with a stylish aesthetic and travel-friendly features.
It also contains a mouthwash concentrate sachet, which provides an effective and eco-friendly oral care formula.
This pairing enables a convenient, economical, and environmentally conscious approach to oral care.
To mix the mouthwash concentrate, simply fill the Ordo Reusable Mouthwash Bottle up to the indicated line with the concentrate.
Then, top it up with water.
Shake well to ensure that the concentrate and water are thoroughly mixed.
Each concentrate sachet can dilute to fill the reusable bottle four times.
This means that one bundle can provide you with enough mouthwash to fill the reusable bottle on four separate occasions.
The reusable mouthwash bottle is an economical choice, reducing the need for frequent purchases of single-use bottles.
It's eco-friendly, contributing to a reduction in plastic waste.
Its travel-friendly nature means it can easily be taken on trips, making oral hygiene easy and convenient wherever you are.
Yes, the Ordo Reusable Mouthwash Bottle is travel-friendly.
Its design allows for easy transport, making it a convenient option for maintaining oral hygiene on the go.
Yes, the Ordo Reusable Mouthwash Bottle is travel-friendly.
Its design allows for easy transport, making it a convenient option for maintaining oral hygiene on the go.
The Ordo Reusable Mouthwash Bottle can be cleaned in a dishwasher, making it convenient for regular cleaning.
This is particularly handy if you have a busy routine and want to ensure the bottle is thoroughly sanitised.
If you prefer manual cleaning or if a dishwasher isn't accessible, you can also hand-wash the bottle. This might be a preferable option for a quick rinse or if you're travelling.
Regardless of the method, ensure that the bottle is thoroughly rinsed and dried before refilling it with mouthwash concentrate and water.
Proper cleaning will help maintain the effectiveness of your mouthwash and prolong the lifetime of your reusable bottle.
Once opened, the mouthwash concentrate should be used within 3 months.
No, it is not advised to use the mouthwash concentrate undiluted. It's designed to be diluted with water in the reusable bottle before use.