Ordo Sonic Recommended Refill Plan
Need to Know
Full Details
Subscriptions
Recommended by dentists to provide the optimum oral care package. Delivered to you door exactly when you need it.
Sonic brush head

Mouthwash Concentrate

Toothpaste 80ml

Travel toothpaste 25ml
Interdental brushes
Mint floss 25m
Convenience to
Your Doorstep
Our Ordo Sonic+ Recommended Refill Plan seamlessly fits into your busy lifestyle.
With timely doorstep delivery of your oral care essentials, maintaining your oral hygiene is now as convenient as it gets.
Recommended refill plan
Endless Benefits
Sonic+ Brush Head Replacement
Interdental Brushes
Two sizes of Toothpaste
Ordo Floss
Better Value
Recommended by Dentists
Benefit Description
Effortless
brush head
replacement
Never worry about a worn-out brush head again.
Our refill plan ensures you receive a fresh, high-performance Ordo Sonic+ brush head at your set intervals, right to your doorstep.
Experience the power of our specially formulated toothpaste and mouthwash concentrate, expertly crafted by dentists.

Maintain optimal oral hygiene with our interdental cleaning tools included in every refill.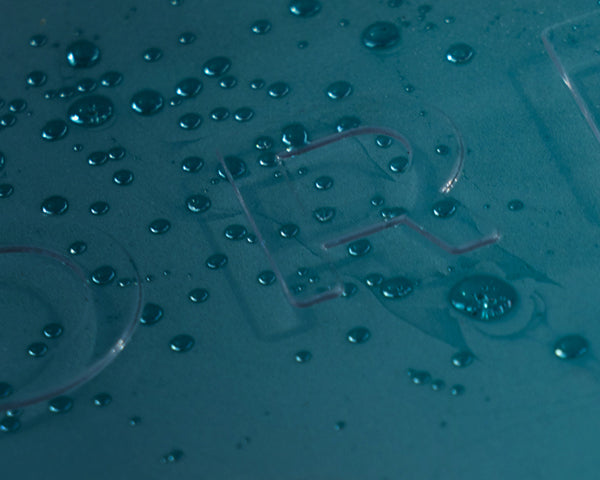 Fresh in 30 seconds
Our Mouthwash Concentrate is formulated by dentists to ensure long-lasting minty fresh breath. Germ-fighting freshness can be achieved with just 30 seconds of rinsing, helping to strengthen enamel and remove plaque from the surfaces of your teeth.
Reduced plastic and CO2 emissions
Our Mouthwash Concentrate dilutes to make 4 bottles worth of mouthwash, which is equivalent to a 2-month supply. Not only does this reduce plastic by 96%, CO2 emissions are also reduced due to less weight needing to be transported, all in all making it an much more environmentally friendly alternative.

Sonic+ Recommended Refill Plan FAQ
The Sonic+ Recommended Refill Plan includes an assortment of oral care essentials such as the Ordo Sonic+ Brush Head, Ordo Mouthwash Concentrate, Ordo Complete Care Toothpaste in two sizes (80ml and 25ml), Ordo Interdental Brushes in three sizes (0.4mm, 0.45mm, 0.5mm), and Ordo Mint Floss (25m).
Yes, dentists advocate for the brush head to be replaced every 2-3 months for optimal oral hygiene. The included interdental brushes, in three distinct sizes, can help ensure thorough cleaning between your teeth, an area often overlooked in regular brushing.
The frequency of delivery for the Sonic+ Recommended Refill Plan can be set according to your preference. You can select the frequency when subscribing and adjust it as needed, offering flexibility and ensuring that you're never out of your essential oral care products.
Once opened, the Mouthwash Concentrate provided in the Sonic+ Recommended Refill Plan is expected to last for a duration of three months, ensuring you have ample supply for your daily oral care routine.
The Ordo Toothpaste, included in the Sonic+ Recommended Refill Plan, has a usage life of 12 months post opening.
Interdental brushes are specialised tools that help clean between your teeth where regular toothbrushes might not reach. They come in various sizes, including 0.4mm, 0.45mm, and 0.5mm in the Sonic+ Recommended Refill Plan, and they significantly contribute to oral health by preventing plaque build-up and gum diseases between your teeth.
Absolutely, the Sonic+ Recommended Refill Plan allows you to customise the frequency of delivery according to your usage. This flexibility means that you can schedule the refills to match your unique oral hygiene routine, ensuring you always have fresh supplies when you need them.